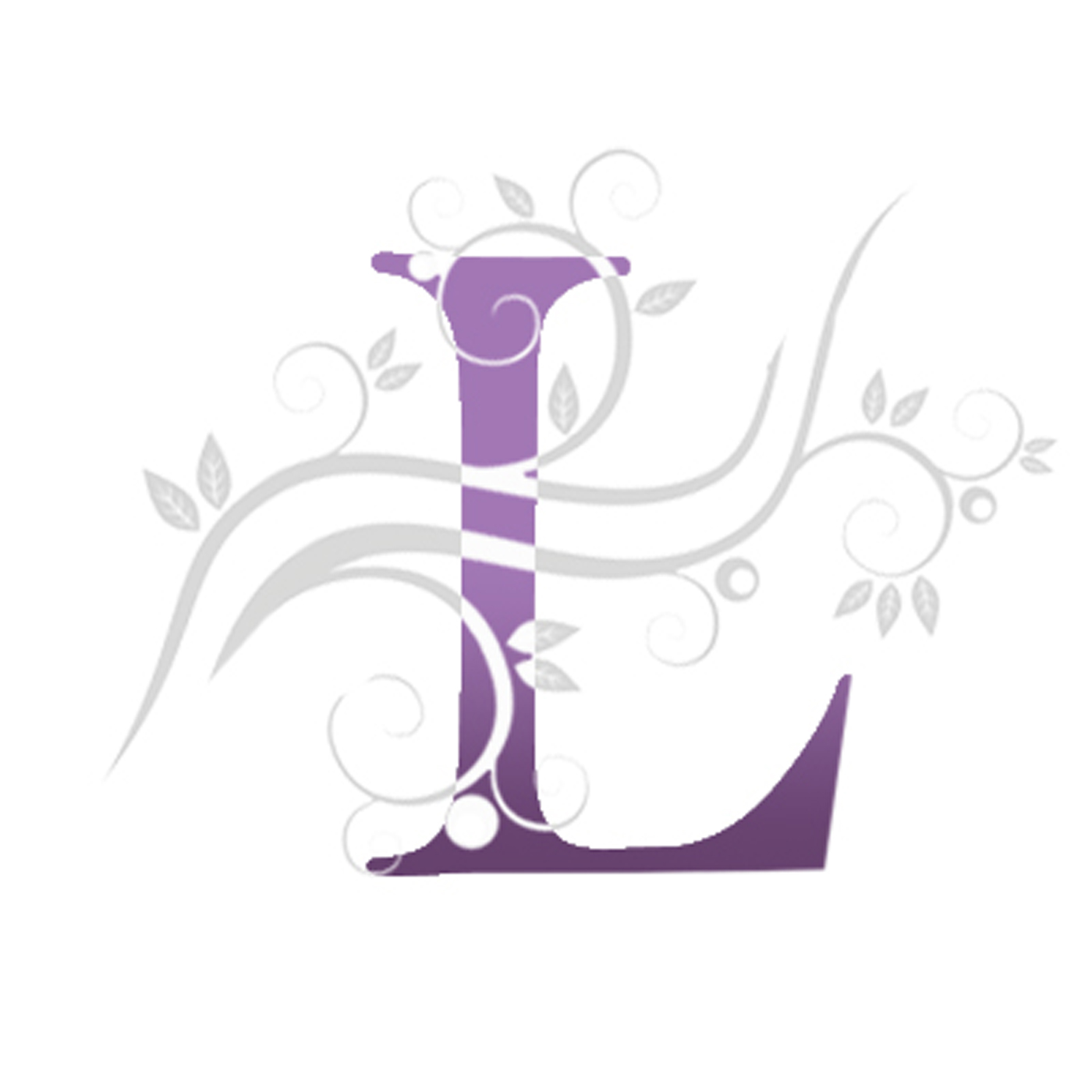 Hello again, 
Our guest this time is Classy South Londoner and fellow transatlantic lover, Cathy from One Girl and Her Tools, a page following her adventures through her love of Carpentry. 
We had a blast talking about why she started her page, her life working with her mental illness, her wonderful long distant relationship with her American girlfriend, and a bit about how Diva Magazine helped her along the way of accepting her sexuality with the help of her BFF. 
If you liked this epsiode please rate us on ITunes and give us a shout out on twitter!