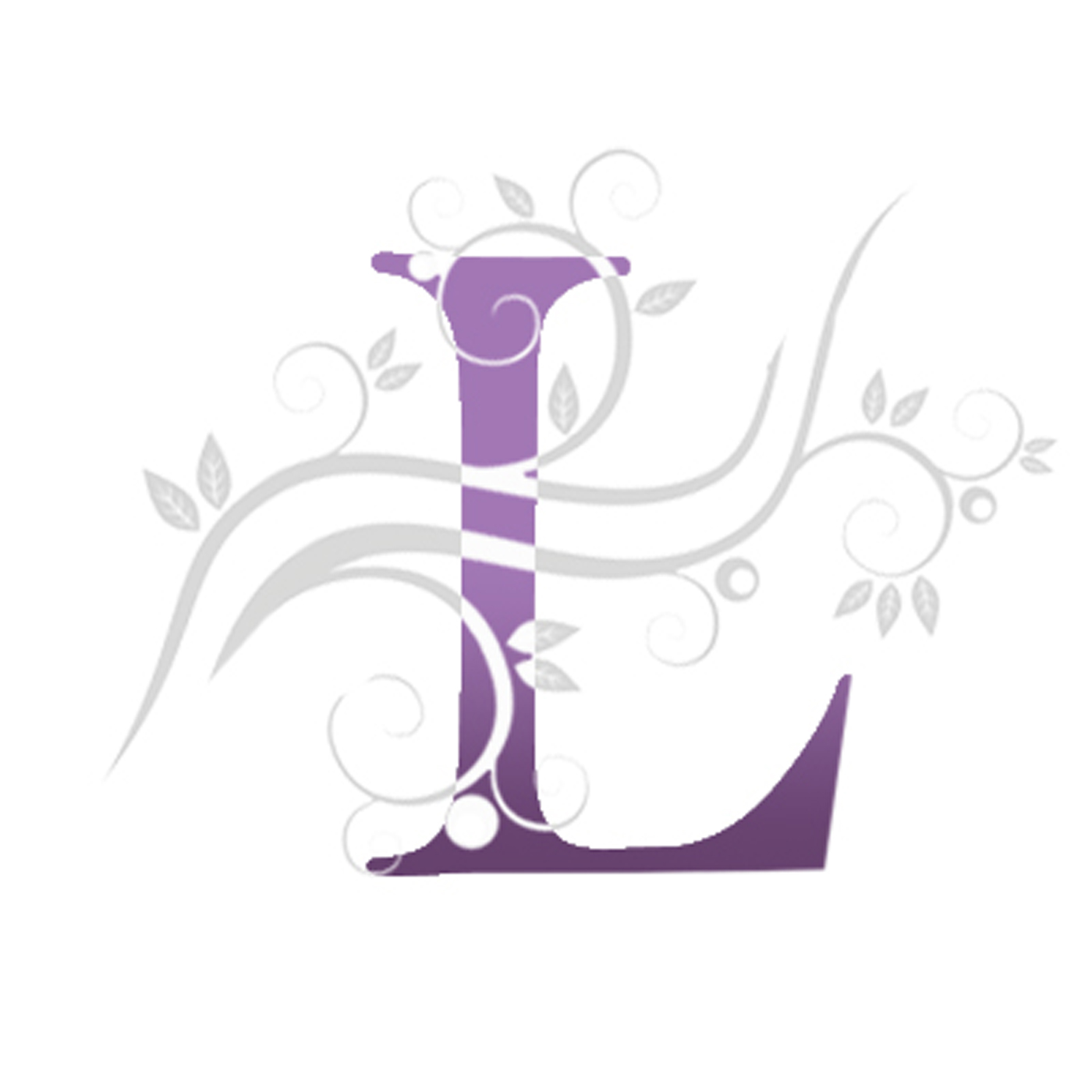 ((Update!! There was an upload problem. It has been fixed. 5/1)) 
Hello again! Do we have a treat for you today. Today's guest is another Lesbian Thespian, Maggie Keenan-Bolger! Co-founder of Honest Accomplice Theater and contributor on the The Trans Literacy Project.
We talked about her projects, the importance to representation, her life in the theater, growing up in detroit being a big part in wanting to help other find their voice, and an incredible answer to a fabulous Guest to Guest question. 
If you would like to donate to their production/causes there is a link here.  
Also as always please like or review our podcast to help other hear our stories and feel free to follow us on twitter.