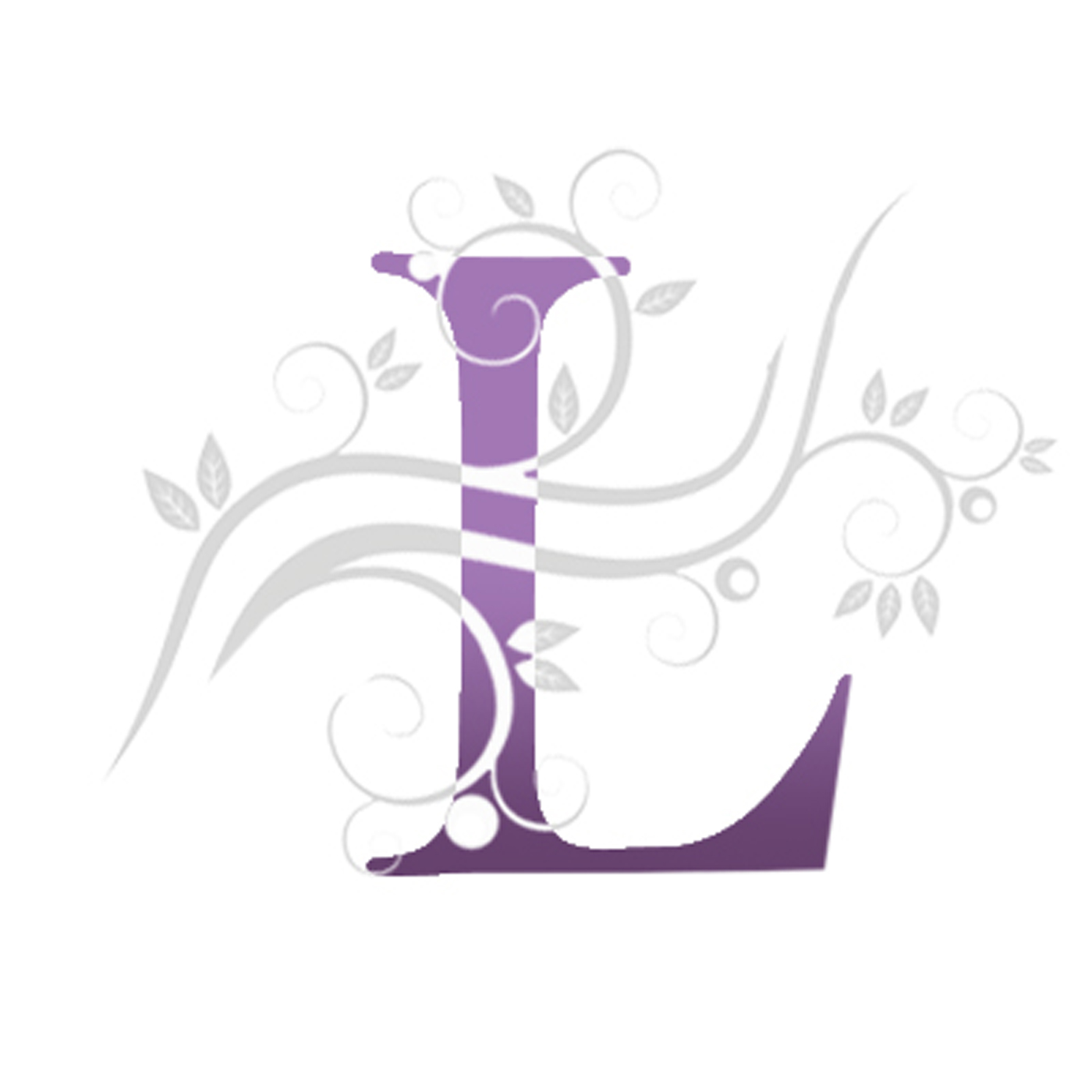 Hello again!
Welcome to part 2 of our talk with Belen Desgrossi (@letssingaboutit), Radio Host, LGBT Activist and resident Argentinian. This time wetalked about the LGBT couple from Las Estrellas, Flozmin! We learn some nice background infromation on the actresses and even some cool tid bit you would hav missed out on if you just read the subtitles like me. 
Here is part 1 if you missed it :Link
Follow us on Twitter fro more useless lesbianing.