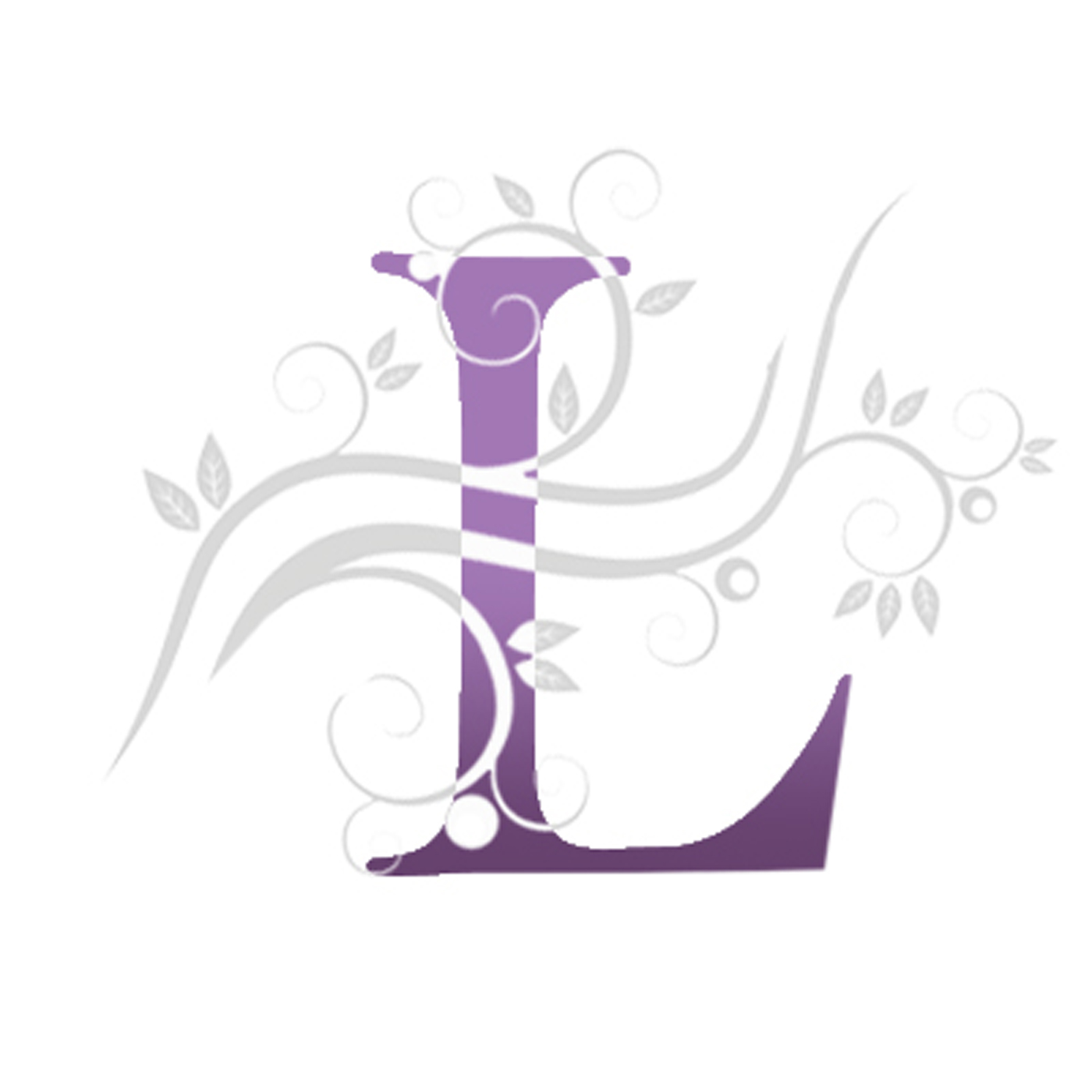 Hello again! We had awesome guest BD Grayson (Writer and creator) and Brenna Hopper (Social media/everything assistant) for the web series Between friends, which follows a group of accomplished queer women recounting their crazy weeks in a heartfelt and hilarious way during the weekly get togethers. While the show is still in it's crowdfunding stage after talking to these funny and passionate ladies I couldn't be more excited. 
Join us as we talk about the show, how it came to be, the unbelievable stories of coming out in southern Tennessee and why you shouldn't play football in heels.  
Website for series:http://www.betweenfriendsofficial.com/
Crowdfunding page: https://www.indiegogo.com/projects/between-friends-the-series--2#/
---------------------------------------
If you liked this episode be sure to like, share and/or leave a review so others can find us and hear our stories. If you'd like to guest please DM us on twitter or email us at LezRepresentpodast@yahoo.com. We also have a Ko-fi account if you'd like to donate us a cups of tea or at least give the cats some cat treats to occupy their time. Thanks for listening!