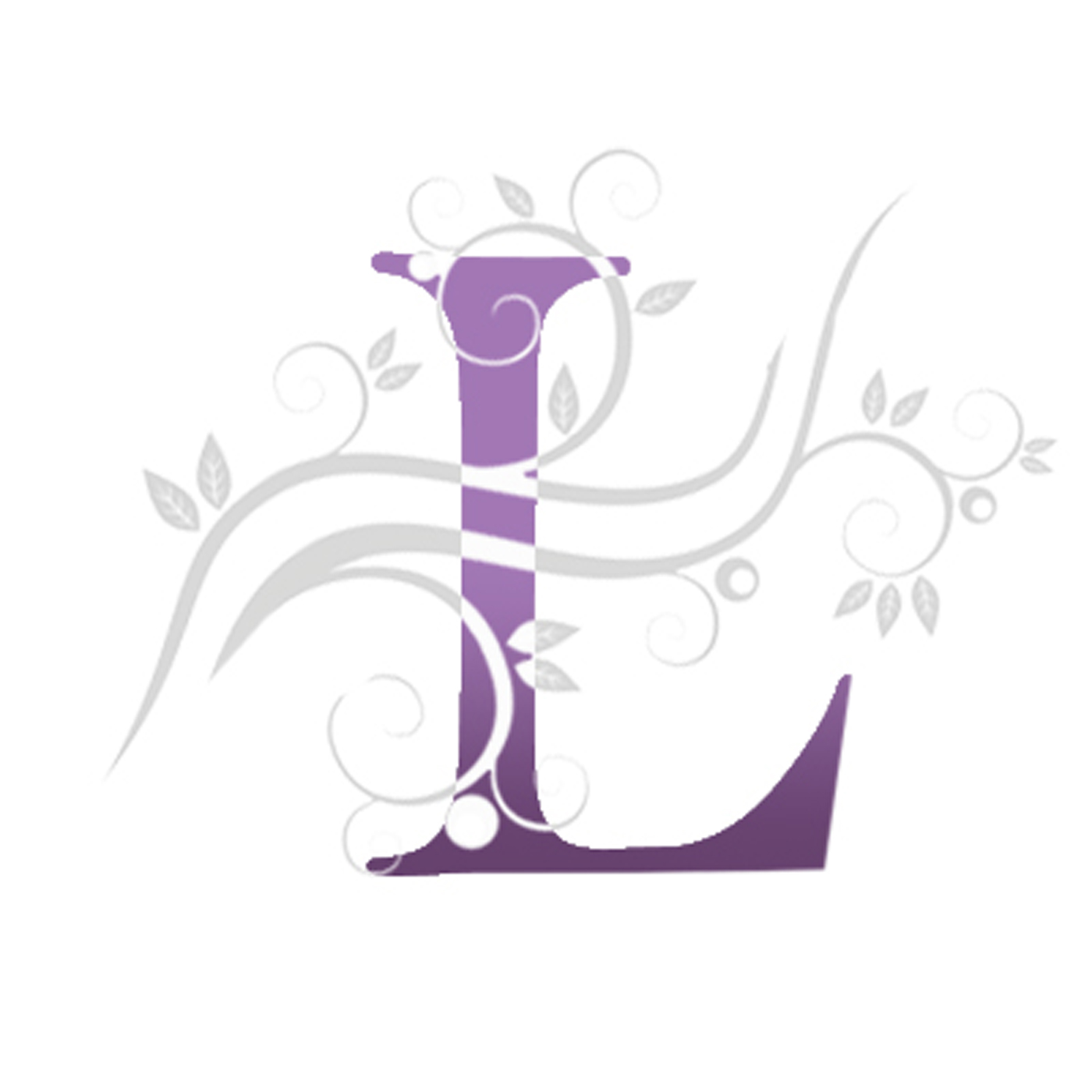 Hello again everyone! This time we talked to Hillary Esquina, creator and writer of the webseries Passage! It was a HIT at the clexacon web premiere event and soon the whole season is up for everyone to view.
Passage is about Agent Ali Prader, a top paranormal operative for the government. They rely on her special capabilities to handle the situations which can arise from interacting with paranormal entities. As a veteran and a mom, Ali is able to balance her professional and personal life – that is until she starts to unravel a thread that opens the door to a new crucial shift in power.
Oooooooo, we're excited for it. We talked about her process, the hustle, fun details about her characters and the actress that play them, and what inspired it all. We also talked about her family life, balancing creativity and her son, and her answer to the guest2guest question was *chef's kiss*
-------------
If you liked this episode be sure to like, share and/or leave a review so others can find us and hear our stories. If you'd like to guest please DM us on twitter or email us at LezRepresentpodast@yahoo.com. We also have a Ko-fi account if you'd like to donate us a cups of tea or at least give the cats some cat treats to occupy their time. Thanks for listening!