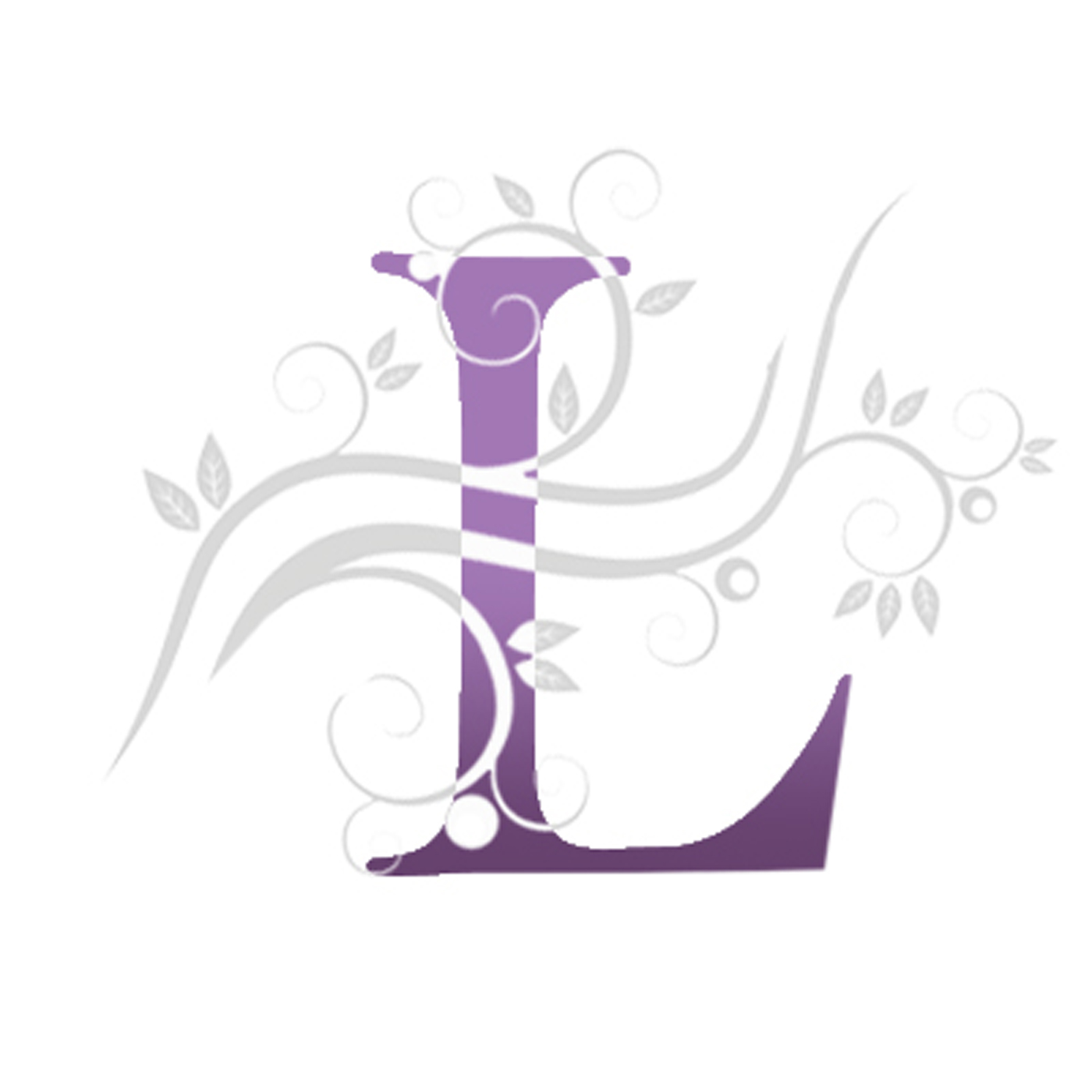 Hello again! We talked to Jax Meyer, quoting their twitter profile which sums it up perfectly, "40 yrs old #demiace #butchmom #lesfic #writeLGBTQ #autistic Spiritual, Progressive, Jedi, Musician, Marine. she/they". 
We had such an amazing conversation. From being in the Marines during Don't ask, Don't tell, to being diagnosed later in life with Autistic to their own gender discoveries, Jax had nothing but remarkable experiences to talk about. 
We also talked about their books which are rich with their #ownvoice experience and filling the void of the representation they wanted  to see in the world. 
-----Don't ask, don't tell letter----
https://jaxmeyerauthor.wixsite.com/website/blog/behind-the-scenes-a-marine-awakening 
--------Websites and blogs------
https://butchjax.wordpress.com/
https://facebook.com/jaxmeyerauthor/
---Books----
https://www.amazon.com/Jax-Meyer/e/B07H1YFHMX
-----------------------
---------------------
If you liked this episode be sure to like, share and/or leave a review so others can find us and hear our stories. If you'd like to guest please DM us on twitter or email us at LezRepresentpodast@yahoo.com. We also have a Ko-fi account if you'd like to donate us a cups of tea or at least give the cats some cat treats to occupy their time. Thanks for listening!