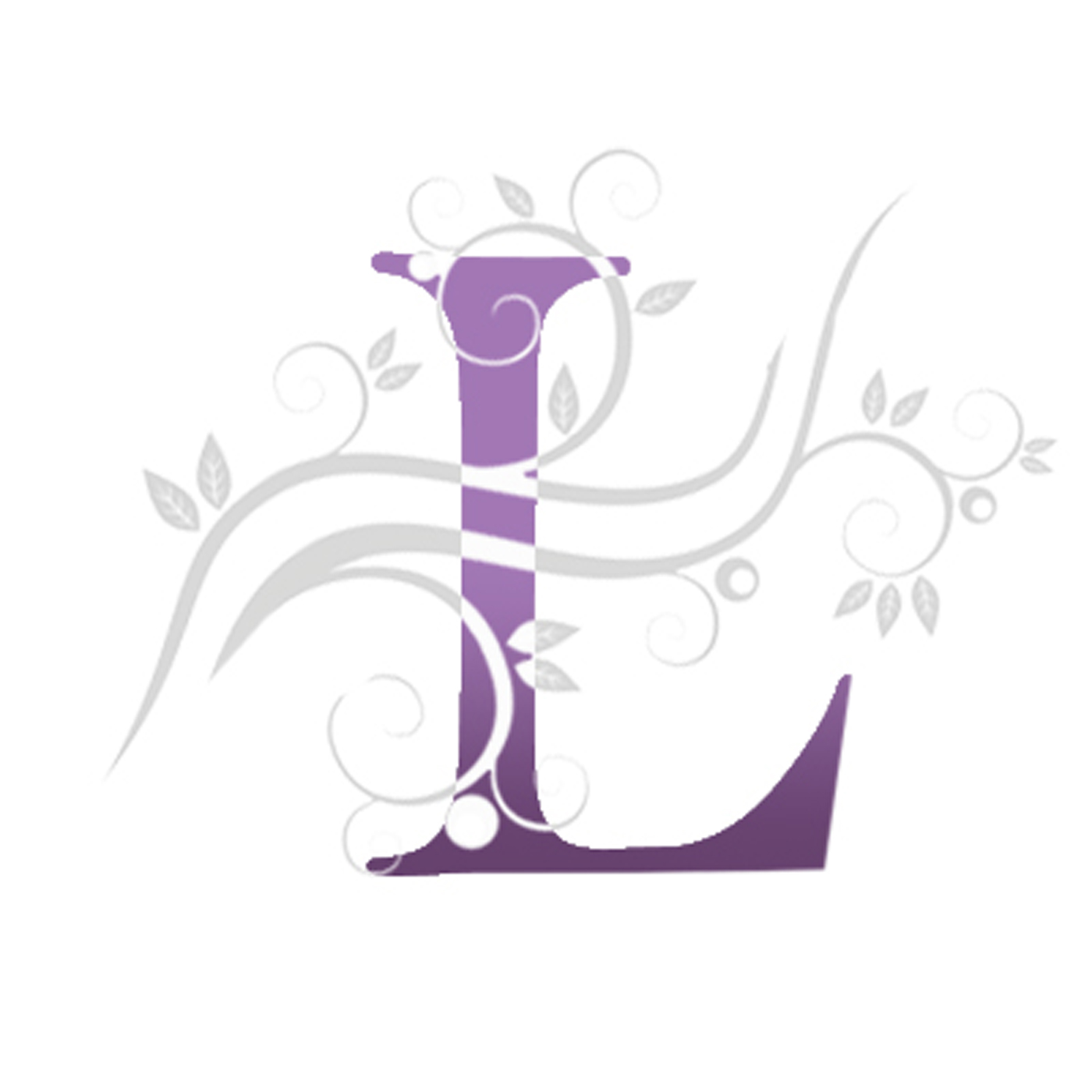 Hello again! This time we spoke with Kayla, Web Designer, T-shirt creative, and core member of TGIF/F, which is a multi-fandom femslash convention designed to build connections, encourage discussion, and celebrate the media and characters we love.
We talked about TGIfemslash, what it means to them, how it facilitated such a strong sense of community, it's purpose, and how it all began. 
Kayla also shared with us their journey to discovering their identities, and how much TGIF/F has become a safespace for some many others on the same road. Go check them out! 
=======
========
If you liked this episode be sure to like, share and/or leave a review so others can find us and hear our stories. If you'd like to guest please DM us on twitter or email us at LezRepresentpodast@yahoo.com. We also have a Ko-fi account if you'd like to donate us a cups of tea or at least give the cats some cat treats to occupy their time. Thanks for listening!