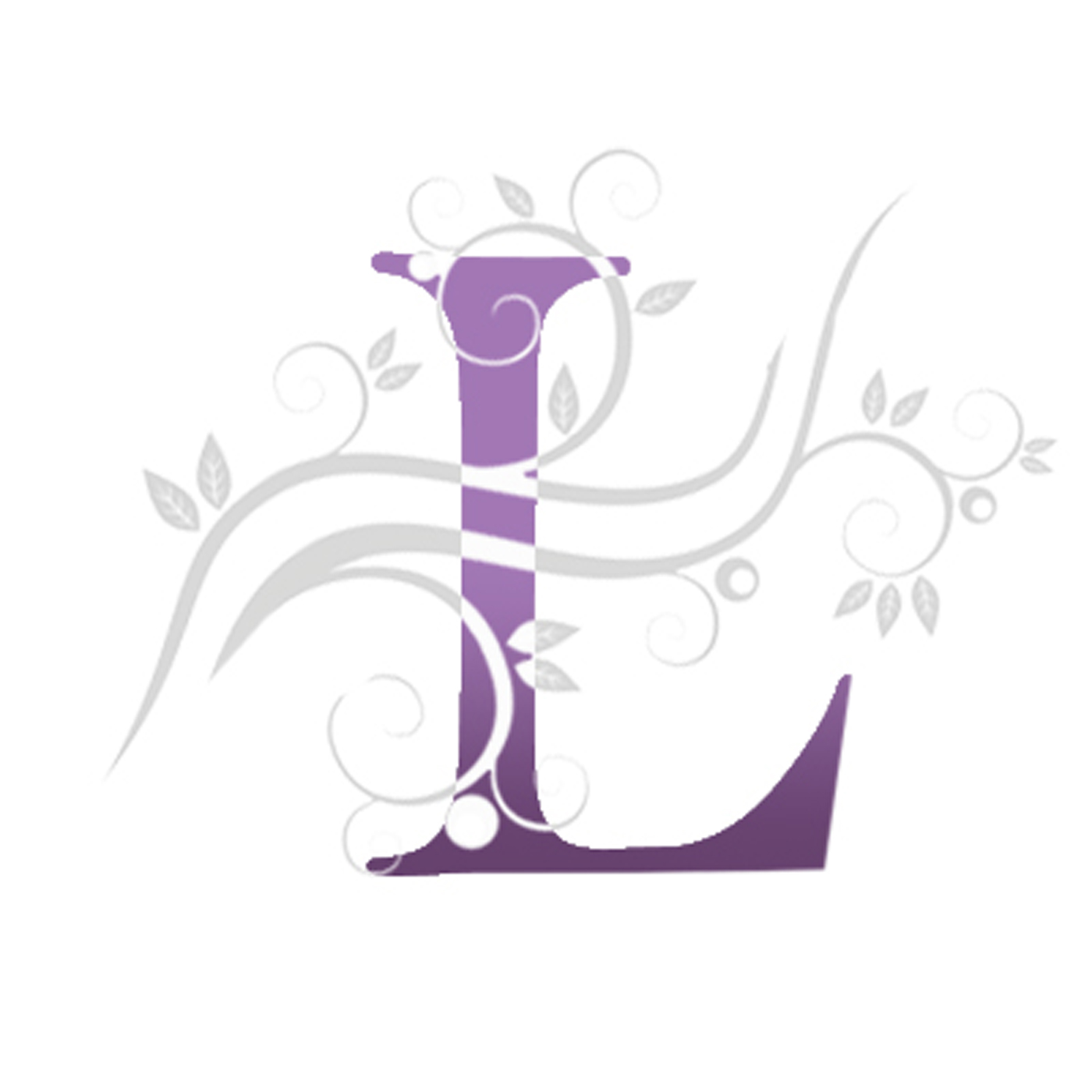 Hello again and HAPPY PRIDE MONTH! Today we talked to Shai Cotten, Part or the Creator and director team for the webseries After Oil.The series takes place in the world years after the oil has started to run dry where Briar ad Sarah, girlfriends, have to find their missing friend and teammate after disappearing from his food route, while a oil hungry corporations close in to buy the town and move everyone out. The Pilot has premiered at Clexacon, the New York Television festival,  and Kew garden Fest where it won Best Web Series.  
We talked about the show and fun production goodies that went into it, Her passions, what lead to this, and where she hopes it will go. 
We also got some interesting insight on the film festival industry and boy, did we have fun talking about Video games. :) 
If you liked this episode be sure to like, share and/or leave a review so others can find us and hear our stories. If you'd like to guest please DM us on twitter or email us at LezRepresentpodast@yahoo.com. We also have a Ko-fi account if you'd like to donate us a cups of tea or at least give the cats some cat treats to occupy their time. Thanks for listening!