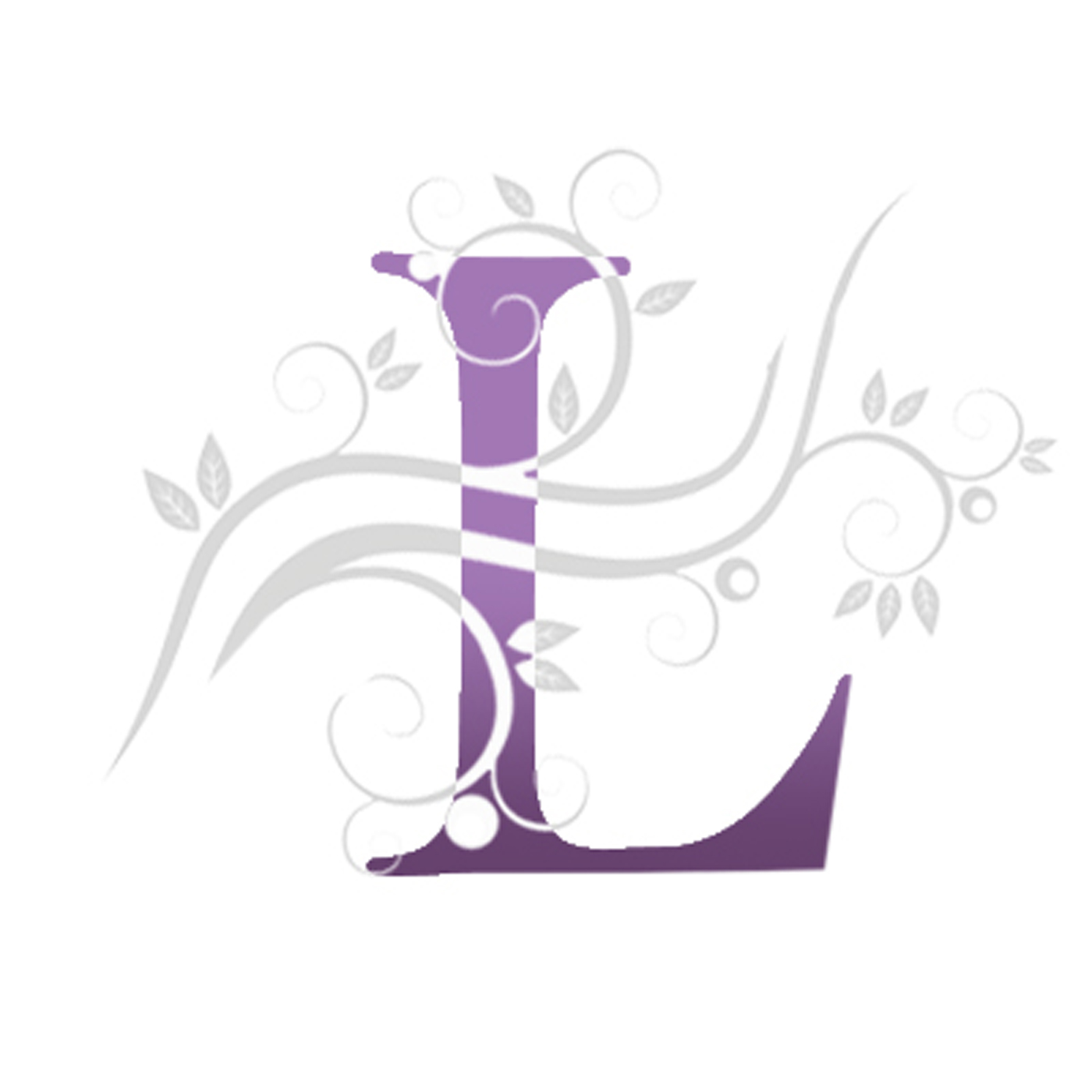 Hello again! Our guest this time is a college professor and lesfic author, Charlotte Greene.
We talked about some of her history as a lover of the arts and knowledge that lead her to living her dream as professor and writer, as well as some cute stories about her childhood selfmade newspaper. We also discussed her books and what she loves about them, from the beautiful settings of Colorado and New orleans to the haunting ghost stories and maybe a bit about beer brewing?      
You can find her books on Amazon, the Bold strokes website, and her author page. 
Please follow us on twitter and don't forget to review us on ITUNES. :)