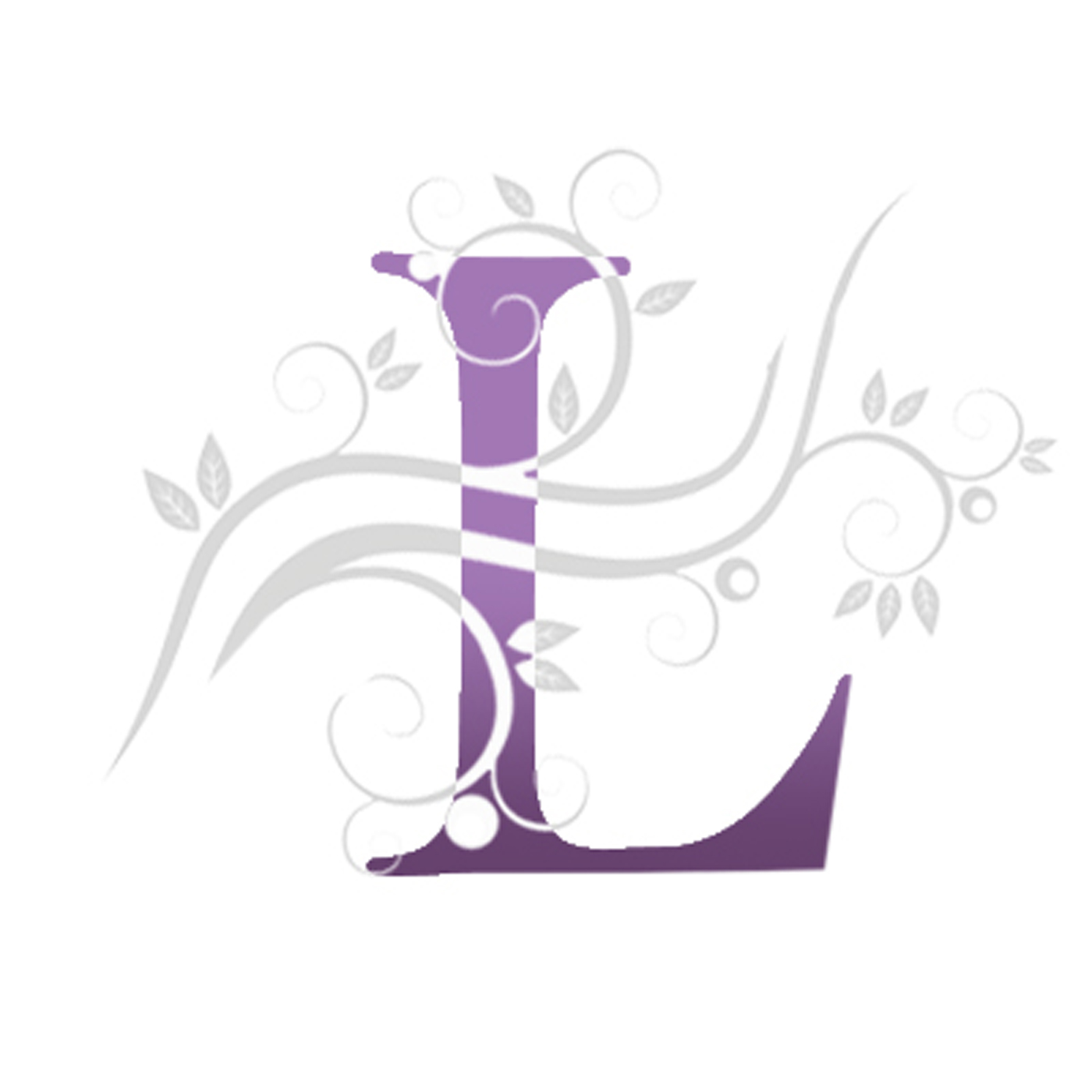 We have TWO wonderful guests in this podcast and a hell of a good time for you. We talked with the brains behind LezWatchTv.com, a database utopia of Queer Women of every shape and kind on TV. From troupes, to show ratings, and even down to the one-time co-star Lesbian character that got shot and left in a ditch. All twelve on them!
Jokes aside, Mika and Tracy are wonderful and they share stories and their points a view on queer representation and why it is so important. We also take a little about the Fosters, Jane the virgin, Arrow verse, and even hear some wild story about playboy playmates on lake yacht cruses?
As always follow us on twitter for more!